APPS DEVELOPMENT COMPANY
We create applications for iOS and Android
Development of apps for iOS and Android
We develop professional Apps (mobile applications) for companies or startups for both iOS and Android. We integrate your project with a mobile application that helps create new business and management opportunities within your company.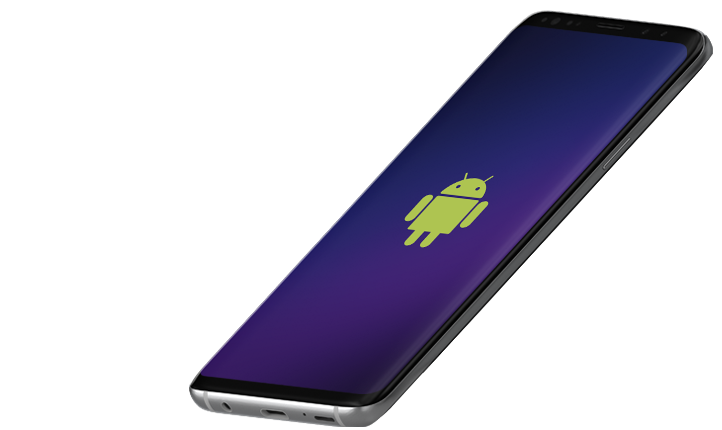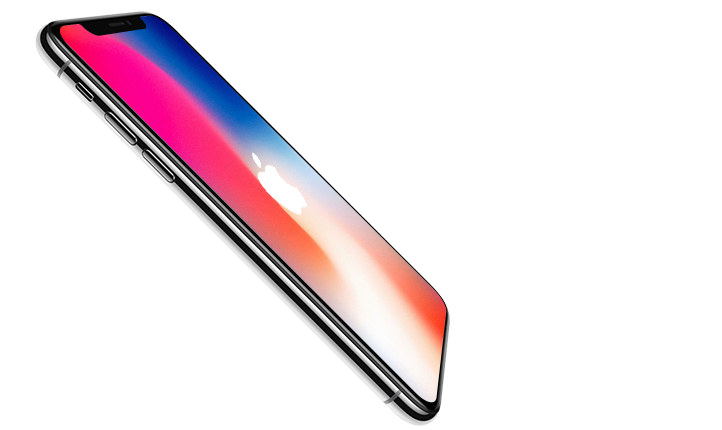 Native development for iPhone, iPad and Android phones
Native iOS and Android apps
We develop native apps for iOS and Android devices aimed at obtaining the best performance and user experience. We take care of the development process from the analysis of requirements, until its launch, with special emphasis on the usability and the quality and stability of the code to squeeze 100% with the functionalities and characteristics of each system.
We advise you to decide if a native application is suitable to achieve the objectives of your company, and we carry out the development of it taking into account your needs.
We help you increase the efficiency of your business, reduce costs or increase sales through native applications. We develop Apps for services, loyalty or management for your company.
We convert your web application into a mobile app
Hybrid applications
A hybrid App offers you the versatility to adapt to any device. We offer you development of hybrid applications based on a traditional web architecture, using development standards such as HTML5, CSS and JavaScript; which allows us to streamline the process of developing them, taking advantage of all the possibilities of mobile technology.
We develop hybrid applications that work on all devices from the same code and with a shared interface, which allows us to optimize costs in time and resources with respect to native applications, without renouncing the functionalities of each operating system.
Our professionals will help you decide if a hybrid application is the best option for your business.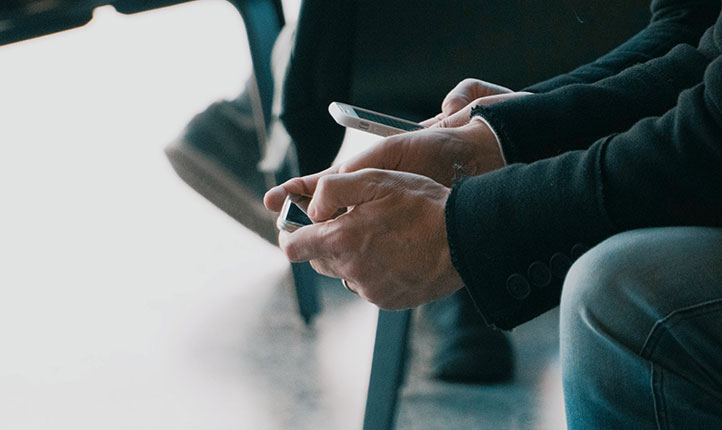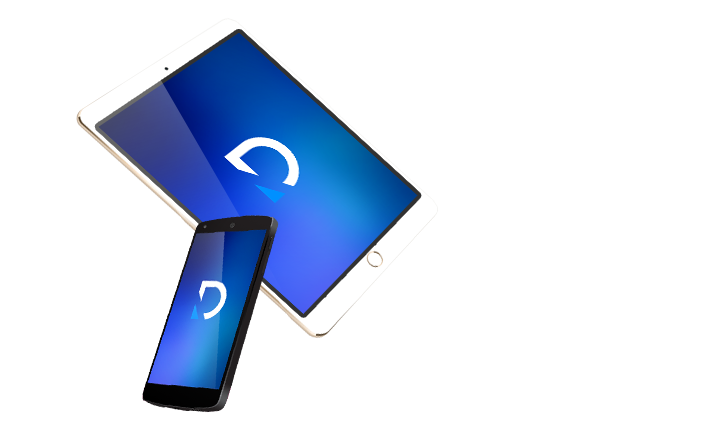 Strategic analysis
Careful planning is the key to success in any company. At Dinacode, we carry out a customized strategic analysis to determine the viability of your project and how to implement your business plan in a mobile application developed to measure and aligned with the objectives of your company.
Tell us your idea of ​​App and your objectives and we will help you to make it a reality, advising you on the way on the best strategy to follow to achieve your goals.
UX and UI design
We know that the most visual part of an application is the one that captures the user's interest, that's why we give the same importance to the graphic aspect and the user experience. We carry out an exhaustive analysis to offer you an application design according to the image and the needs of your project, focused on usability, and oriented to satisfy the needs of the target and provide a positive user experience.
Starting from your idea and through design thinking methodologies and information architecture, we create quality interfaces from wireframing, through prototyping, to final development.
ERP / CRM integration
CRM (Customer Relationship Management) and ERP (Enterprise Resource Planning) are two tools that allow optimizing business management. The integration of both improves the efficiency of business processes and simplifies decision making.
At Dinacode we are experts in the integration of Apps with your CRM, ERP and API tools for your project. In case you need the development of these tools, you can also count on our experience. We implement applications tailored to your business to optimize your internal processes, increase your sales, reduce your expenses and save time managing all your business from a single platform.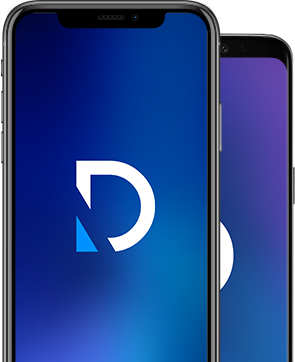 Superior code to obtain the best product. Stable and quality apps.
Quality code
Without robust, well-designed and stable software, an application with a great idea behind it can fail. Therefore, quality is our main objective. We like to do things well and we have professionals with a great experience in the development of software of the highest quality. We try our best to ensure that each project achieves its goals. We use the latest technologies, best practices and superior code.
In Dinacode we offer you quality applications, nothing more or less.
Tell us how we can help you: